1 tag
1 tag
1 tag
1 tag
1 tag
"Many people, especially economists, would argue that specialization is the best..."
– Do nothing nation | PandoDaily Can't get this article out of my head. The techie in me wants to automate everything, but I'm starting to cherish inefficiency as a means of creativity and exploration.
1 tag
1 tag
1 tag
"The problem with the way to make music today, these are turnkey systems; they..."
– - Daft Punk's Thomas Bangalter in an interview with Billboard, 5/10/13 This hits on an interesting topic that crosses over between music and tech. In technology, the phenomenon of abstraction(through services like Twilio and Stripe) are making it easier for entrepreneurs to create interesting...
1 tag
"There is a power law in the app rankings chart. In other words, there is not a..."
– Kik vs. WhatsApp, via The Gong Show.
1 tag
1 tag
The Future of Commerce
Two models, depending on the type of good: Products: online checkout with offline showrooming. Warby Parker has it right. Commodities: storefronts act as local warehouses. You can visit the store, or a product delivery network will bring you what you need, when you need it. Just a working theory.
1 tag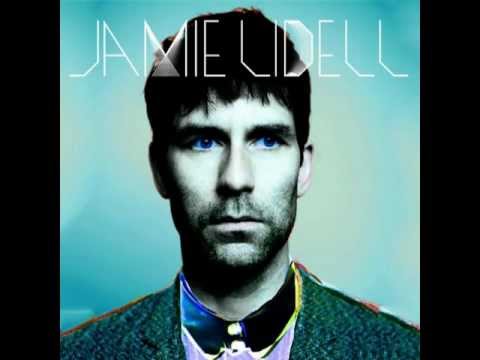 1 tag
1 tag
Per dm
The Twitter dm is my preferred mode of communication. There are three things that make it so special: It's short and to the point. (Like this post.) It's available on every device. There's an explicit graph of connections. Number three is the most interesting. As opposed to SMS or email, the sender can only contact you if you find them interesting (by following them)....
2 tags
1 tag
1 tag
1 tag
1 tag
1 tag
1 tag
2 tags
3 tags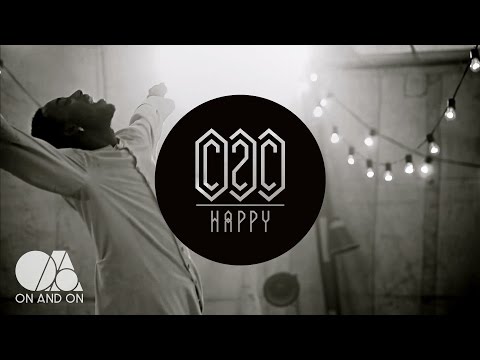 2 tags
3 tags
1/9/13: alt-J - An Awesome Wave Everyone keeps...
4 tags
1/8/13: Future - Pluto 3D I like r&b. I like...
1 tag
1 tag
4 tags
1/7/13: D'Angelo - Voodoo I'm not...
1 tag
"Within 10 minutes of stepping onto the streets of SOMA, a young bearded man who..."
– KANYI MAQUBELA: I can't deal today.  This really happens. Often.
2 tags
4 tags
1/4/13: Nas - Illmatic Feeling really sick (ill)...
4 tags
1/3/13: Grimes - Visions Today's album.
1 tag
2 tags
4 tags
1.2.13: Mumford & Sons – Babel (Deluxe...
4 tags
1.1.13: Kendrick Lamar - good kid, m.A.A.d city ...
1 tag
4 tags
frankocean: django was ill without it.  Frank...
1 tag
2 tags
1 tag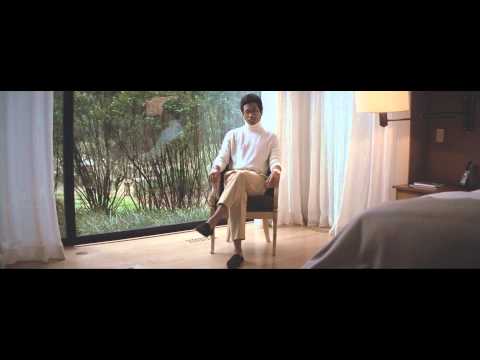 1 tag
1 tag
1 tag
1 tag
1 tag
1 tag
(The Spotify embed isn't working....
3 tags